Pit Beef Sale
March 13th starting at 10 am.
Proceeds benifit the LSVFC Honor Guard
Pit beef, Pit Ham, Pit Turkey, And our once a year treat Smoked Corned Beef.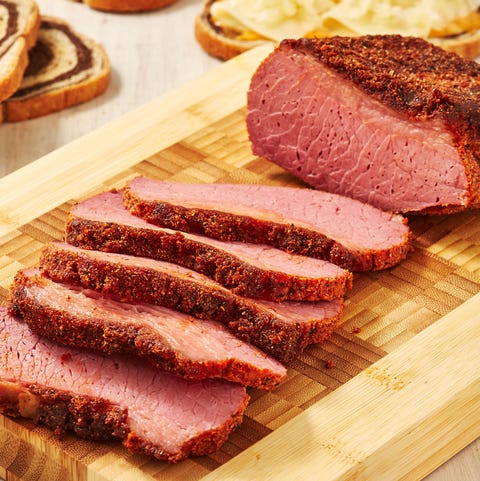 SandwichesPrices
Pit Beef, Ham, Turkey, or Corned Beef
Choice of roll, rye, or White bread
$10.00
Platters (w/ FF)$11.00
French Fries Only$2.00
Sliders (choice of meat)
1-$3.00
2-$5.00
Lake Shore BBQ
Mix of Beef, Ham, and turkey with onions and secret spices. Shhhhhh!
$10.00
Can soda or bottled water$1.50
Various Desserts as marked
Lake Shore Fresh brewed Tea
Tea is sweetened or unsweetened
16oz - $1.50 ~ 32oz - $3.00
We will be there until we sell out of 3:00 pm Which ever happens first!